英会話
Conversational English
This class will help you develop your conversational skills and become a confident English speaker. As a Japanese national with a diverse cultural background, I understand the specific challenges that Japanese speakers face when it comes to conversing naturally in English.
In this class, we will focus on the skills and cultural knowledge required to have natural conversations in English, including topics such as small talk, idiomatic expressions, and cultural nuances. Through interactive activities and engaging discussions, you will have the opportunity to practice your conversational skills and gain the confidence needed to communicate effectively in English. Contact me today to start your journey towards becoming a confident English speaker.
日常会話やスモールトークなどちょっとした普段の会話はもちろん、聞いて理解できる内容・レベルと、実際に話せるスキルのギャップに悩む方などにも向いている講座です。日本語とのニュアンスの違いや発音ポイントなど、ニーズとレベルに合わせて細やかに指導いたします。いざとなれば日本語が通じるので英語に不安な方も安心してレッスンを受けられます。時事ニュースやディスカッションを通し、英語をコミュニケーションツールとして磨いていきましょう。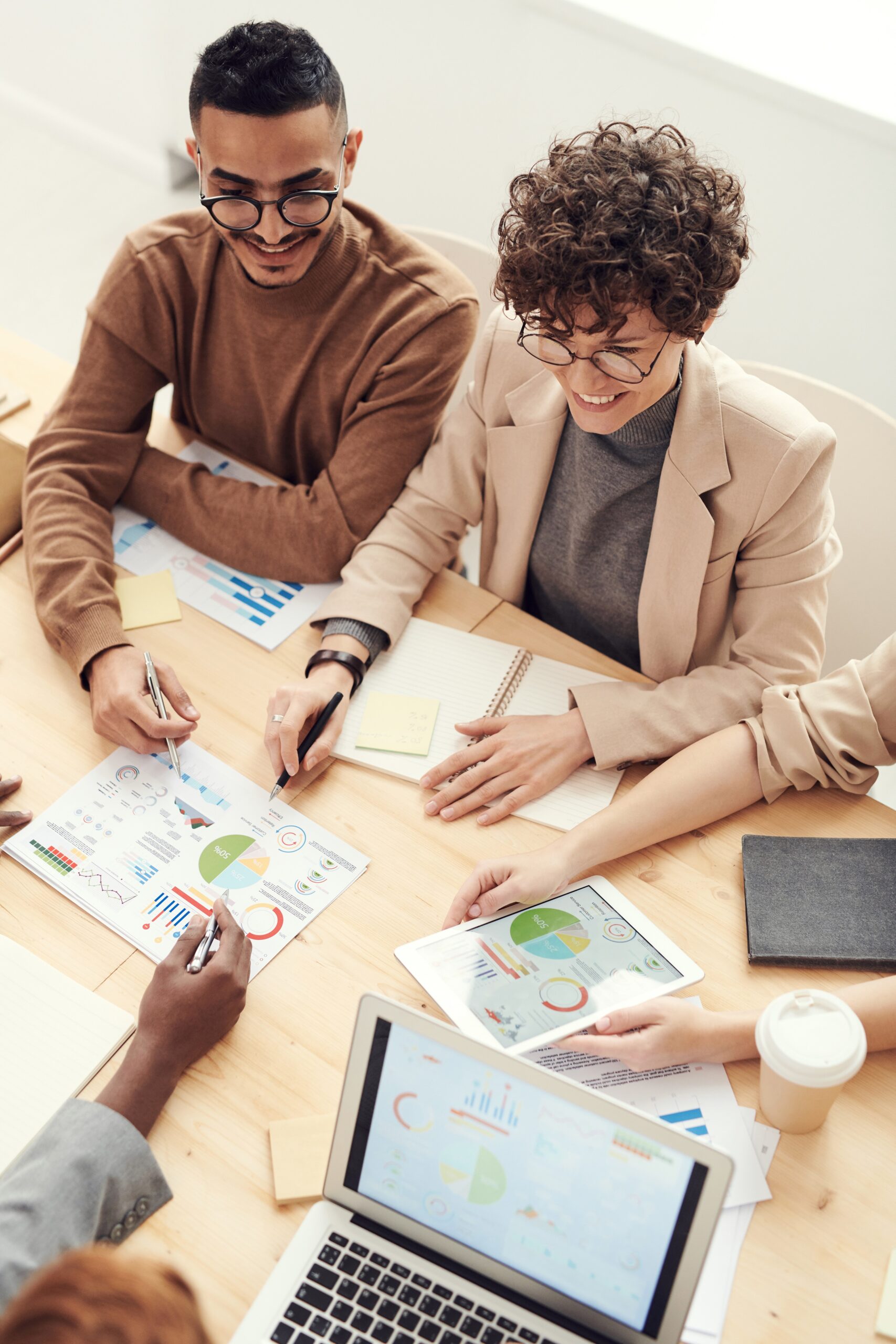 Build your confidence in English conversation.