Topics
会議、プレゼン、メール、商談、オフィスでのスモールトークなど
This class is designed to help you navigate the complex world of international business communication. In today's global marketplace, effective communication skills are more important than ever. Therefore, my Business English class focuses on the specific language and skills needed to communicate effectively in professional settings.
Whether you're negotiating contracts, making presentations, or conducting meetings, I will provide you with the tools and knowledge required to handle international business smoothly. I cover topics such as cross-cultural communication, phone etiquette, and effective presentation skills, all with the goal of improving your communication skills and helping you succeed in the global marketplace.
会議、プレゼンテーション、メール、商談、オフィスでのスモールトークなど、多岐に渡るビジネス英語。ロールプレイングを多く用いた実践的でインタラクティブなレッスンは、「伝わる」英語にフォーカスを当てます。英語でのビジネスシーンのコミュニケーションを育成する講座です。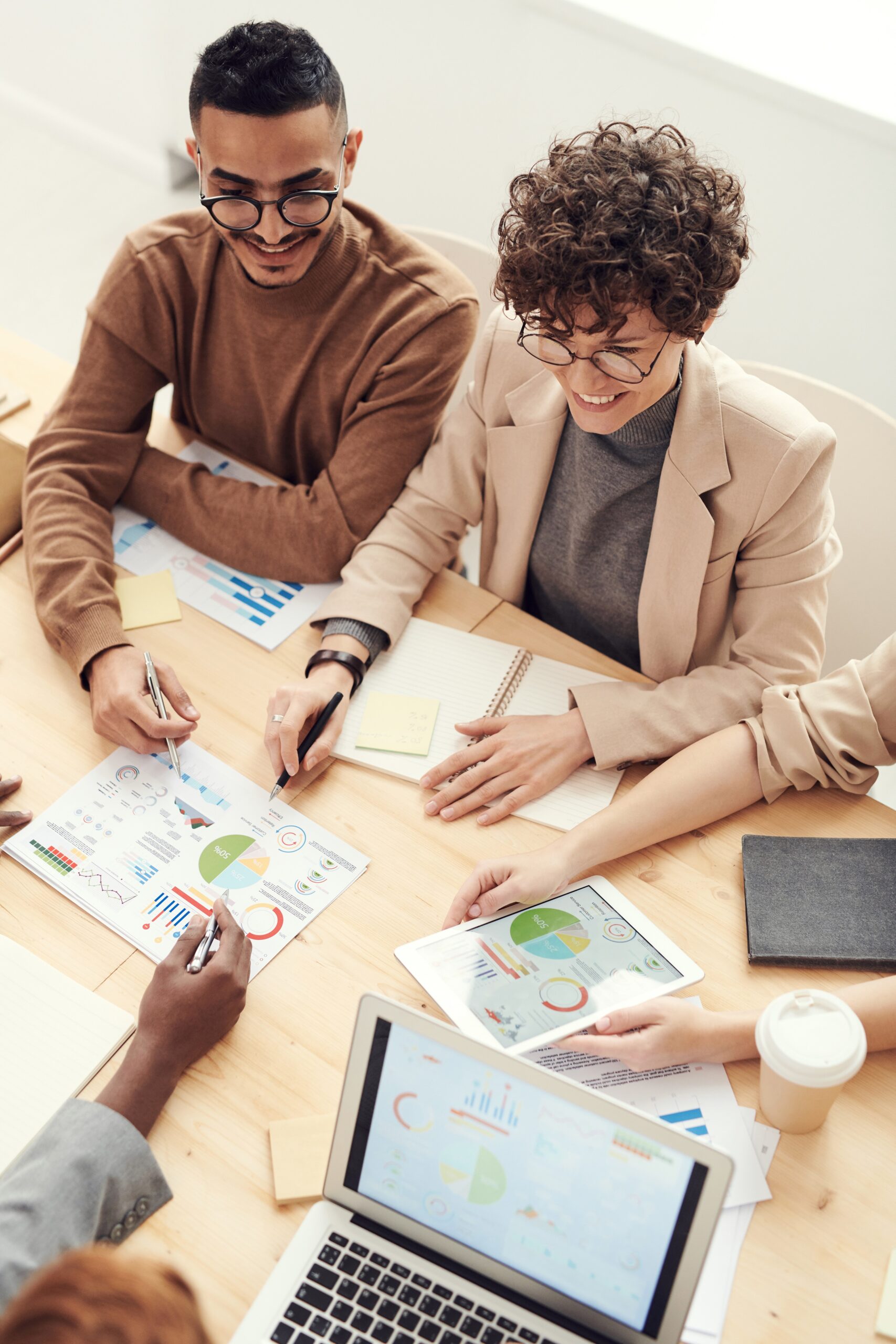 Enhance your English skills for the workplace.