Topics
ご要望やレベルに合わせてカスタマイズ
(例:ディベート、TOEIC対策、映画を用いたレッスン)
Customized ESL lessons to fit your unique needs
In my customized ESL lessons, the focus is entirely on the student and their unique needs and goals. Whether you are looking to improve your pronunciation, expand your vocabulary, or work on a specific skill, I will tailor the lessons to meet your individual needs. This class is perfect for students who have a specific area they want to focus on or who want to work at their own pace. With customized lessons, you can receive personalized instruction and feedback to help you achieve your language learning goals. Together, we will create a curriculum that is tailored to your interests, needs, and learning style, ensuring that you get the most out of each session.


カスタムクラスは、一人ひとりの学習ニーズや目標に応じたオーダーメイドの英会話レッスンです。目標や興味に沿ったカリキュラムを作成し、学習ペースやスキルレベルに合わせた指導を行います。この特別コースでは、映画を使った学習、英語試験対策、発音練習、ディベートなど、多岐にわたる分野に対応可能です。カスタムクラスを通じて、より効果的で効率的な英語学習を実現し、自信を持って英語を使いこなせるようになりましょう。お気軽にお問い合わせください。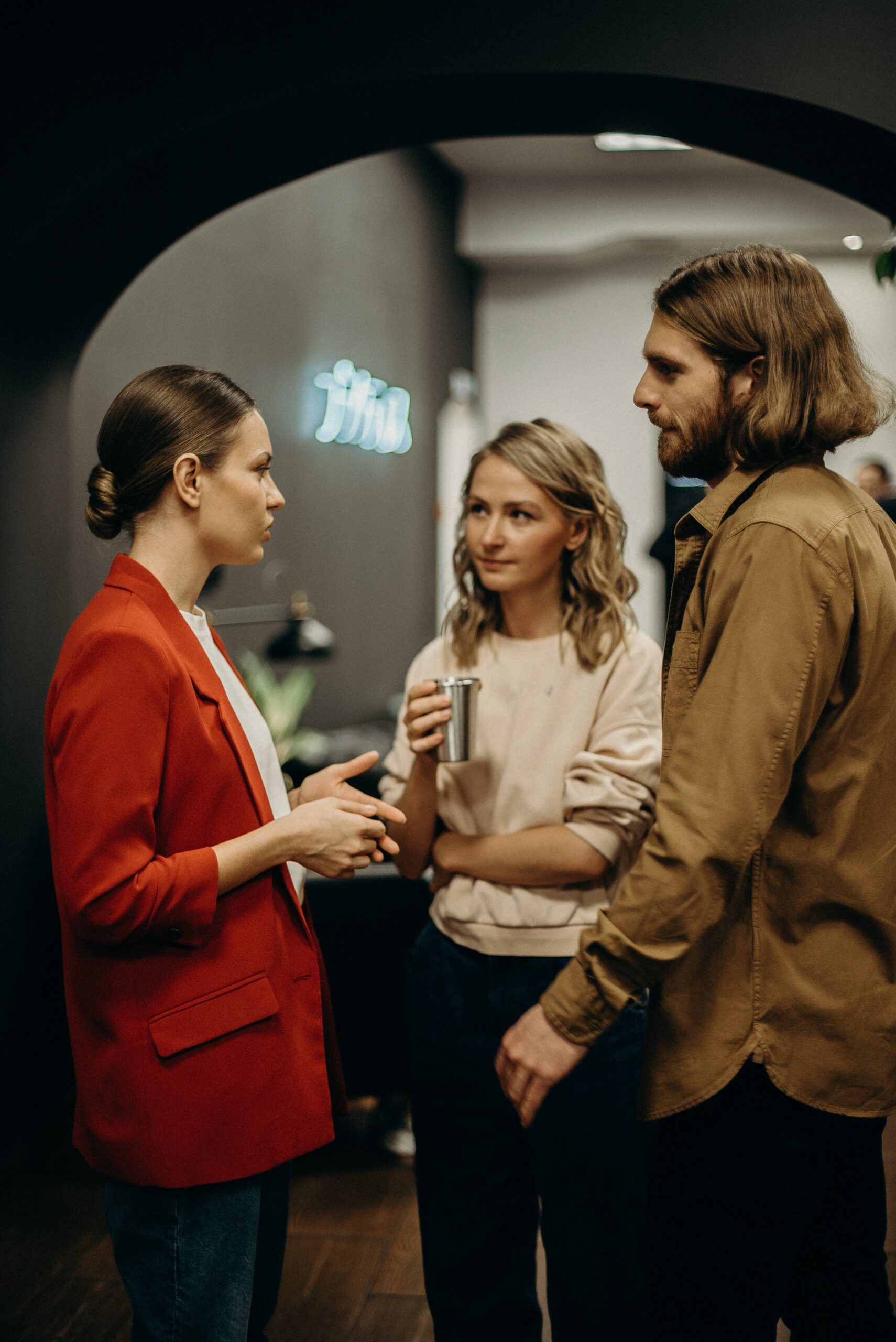 Reach your English language goals with personalized lessons.